Sherwood Meadows
3750 Heatherwood Dr.
Hamburg, NY 14075
Emerald Green
5260 Rogers Rd.
Hamburg, NY 14075
Oakwood Grove
4300 Lake Ave
Blasdell, NY 14129
Sawgrass Townhomes
14 Sawgrass Ct
Hamburg NY 14075
Brookside Village
132 Slate Bottom Dr
Depew NY 14043
Big Tree Road
3975 Big Tree Rd
Hamburg NY 14075
Reserve Road
320 Reserve Rd
Buffalo NY 14224
Sherwood Meadows
Apartments & Townhomes
3750 Heatherwood Dr, Hamburg, NY 14075
We offer 1, 2 and 3 bedroom condo-style apartments custom built to the highest standard of quality. Featuring large open floorplans, top of the line amenities, and on-site maintenance. Located off Southwestern Boulevard between South Park Avenue & Camp Road.
Emerald Green
5260 Rogers Rd, Hamburg NY 14075
Emerald Green Apartments are conveniently located on Rogers Road in Hamburg, New York. The complex is a short distance from NYS 1-90 Exit 57 and located between Routes 5 and 20. Downtown Buffalo is a 15-20 minute drive on Route 5.
Oakwood Grove
4300 Lake Ave, Blasdell, NY 14219
This complex introduces new rental units and homeownership opportunities near a key intersection in Blasdell. One and Two bedroom apartments are available with several floor plans.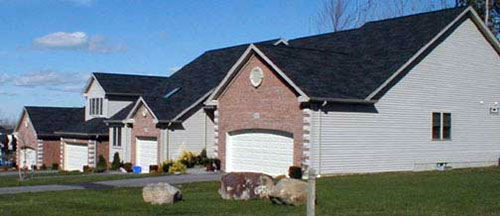 Sawgrass Townhomes
14 Sawgrass Ct, Hamburg NY 14075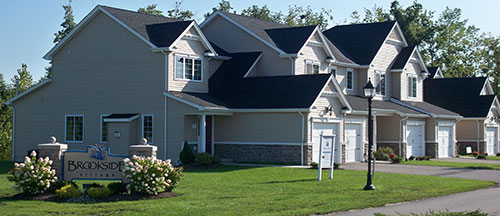 Brookside Village
132 Slate Bottom Dr. Depew, NY 14043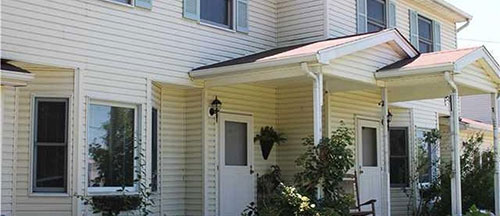 3975 Big Tree Rd.
3975 Big Tree Rd, Hamburg NY 14075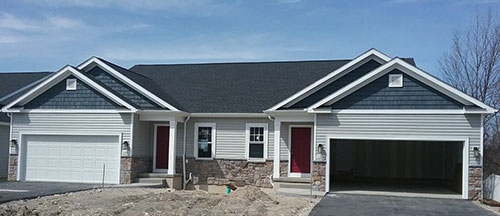 320 Reserve Rd.
320 Reserve Rd, Buffalo NY 14224