DATO Development is a highly specialized company developing residential, commercial and multi family homes in WNY. We pride ourselves on projects that fit in with the communities and provide a lifestyle that suits our residents and commercial users. DATO Development has many more projects planned for the near future!


Coming Soon
Shawnee Road Offices
Wheatfield NY
Burke Homes is constructing an office building on Shawnee Road in Wheatfield NY. This space will be 14.50 per sq. ft. If you are interested on making this your new office space and having it customized suit your needs, call Bonita at (716) 260-7993 today!
In Progress
Sherwood Meadows
3750 Heatherwood Dr, Hamburg NY
Burke is building a quiet new sub division nestled in Hamburg. Sherwood Meadows will consist of 30 lots surrounded by ponds and woods for a park-like setting. Conveniently located off of Southwestern, it is close to major grocery stores and shopping facilities. Burke's new homes will all be built with the best materials in the industry and we have budgeted each house for upgrades included!
In Progress
Transit Station
6855 Transit Rd, Clarence NY
Transit Station is a new development under construction in Clarence. It will consist of two mixed use buildings with three apartments on each building's second floor. First floors will have 4,500 square ft. of commercial space for lease. Patio Homes will be available for sale in the mid $300k range.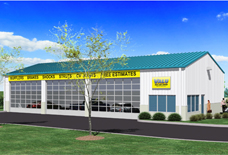 Valu Auto Center
Orchard Park, NY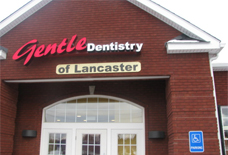 Gentle Dentistry
Lancaster, NY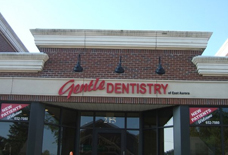 Gentle Dentistry
East Aurora, NY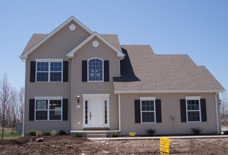 Fisher Estates
West Seneca, NY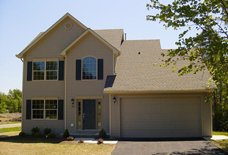 Beechwood Harbor
Angola, NY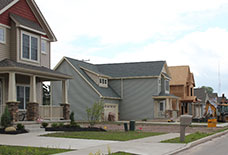 Colvin Estates
Buffalo, NY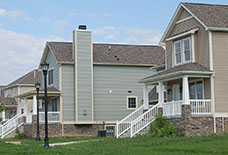 Sycamore Village
Buffalo, NY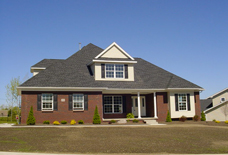 Shoreham Woods
Lake View, NY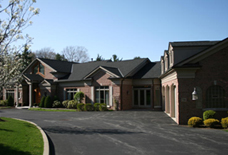 Custom Home
Orchard Park, NY