DATO Development is a highly specialized company developing residential, commercial and multi family homes in WNY. We pride ourselves on projects that fit in with the communities and provide a lifestyle that suits our residents and commercial users. DATO Development has many more projects planned for the near future!


Coming Soon
Captain's Quarters Residences at Shawnee
North Tonawanda NY
Welcome to Capitan's Quarters Residences at Shawnee, the newest premier townhomes offering 2-bedroom, 2-bath units located in North Tonawanda, New York. These luxury one-level townhomes have granite countertops, fireplaces, private entrances, covered patios and an open concept floorplan.
Captains Quarters will be available between August and October 2023.
Coming Soon
Eagle Ridge Commons
5510 Southwestern Blvd, Hamburg NY
Beautifully landscaped and providing luxurious amenities, Eagle Ridge Commons offers a serene setting with views of the lake that is ideally located to everything you love about the Buffalo, New York area. Located in Hamburg, Eagle Ridge Commons is minutes from Lake Erie, the Village of Hamburg, shops and restaurants, Hilbert College, High Mark Stadium, and I-90.
In Progress
Transit Station
6855 Transit Rd, Clarence NY
Transit Station is a new development under construction in Clarence. It will consist of two mixed use buildings with three apartments on each building's second floor. First floors will have 4,500 square ft. of commercial space for lease. Patio Homes will be available for sale in the mid $300k range.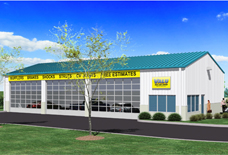 Valu Auto Center
Orchard Park, NY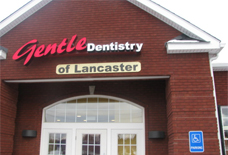 Gentle Dentistry
Lancaster, NY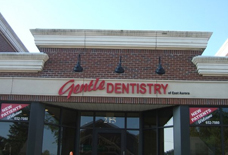 Gentle Dentistry
East Aurora, NY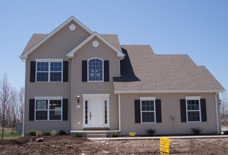 Fisher Estates
West Seneca, NY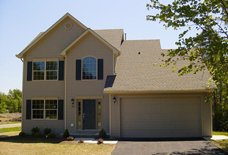 Beechwood Harbor
Angola, NY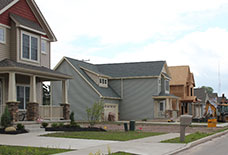 Colvin Estates
Buffalo, NY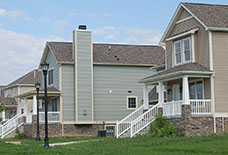 Sycamore Village
Buffalo, NY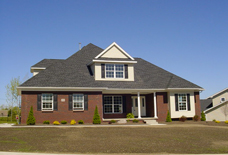 Shoreham Woods
Lake View, NY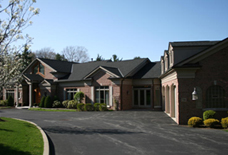 Custom Home
Orchard Park, NY