SAB Specialties employs some of the most skilled craftsmen in Western New York. Our Framing and Trim Carpentry Crews are well known for getting the job done accurately and on time. These exceptional crews help build our communities and take pride in every detail to ensure we provide the highest quality homes as possible. SAB is also available to be contracted out to help assist different companies in the area who want to achieve the same standard that we offer here at Burke.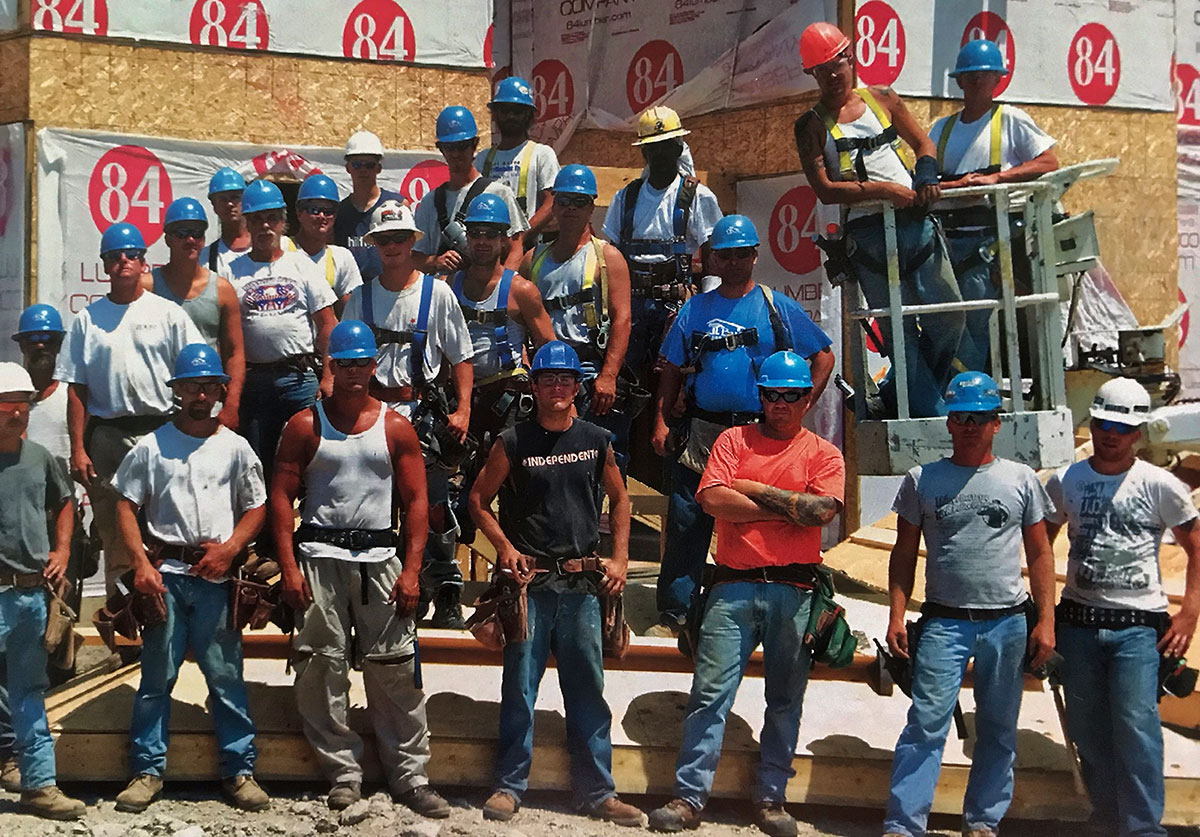 Contact SAB
Interested in learning more about how SAB Specialties can help with your next development project or new home build? Contact us to learn more about how you can take advantage of the area's leading framing crew and experience the same standard of quality, cost-effectiveness, and efficiency that Burke Homes enjoys on all of our projects.
Employment Opportunities
Interested in joining the SAB crew? Please leave us a note below with your contact information or call our office at (716) 646-0047 to learn about any available positions and how to apply.