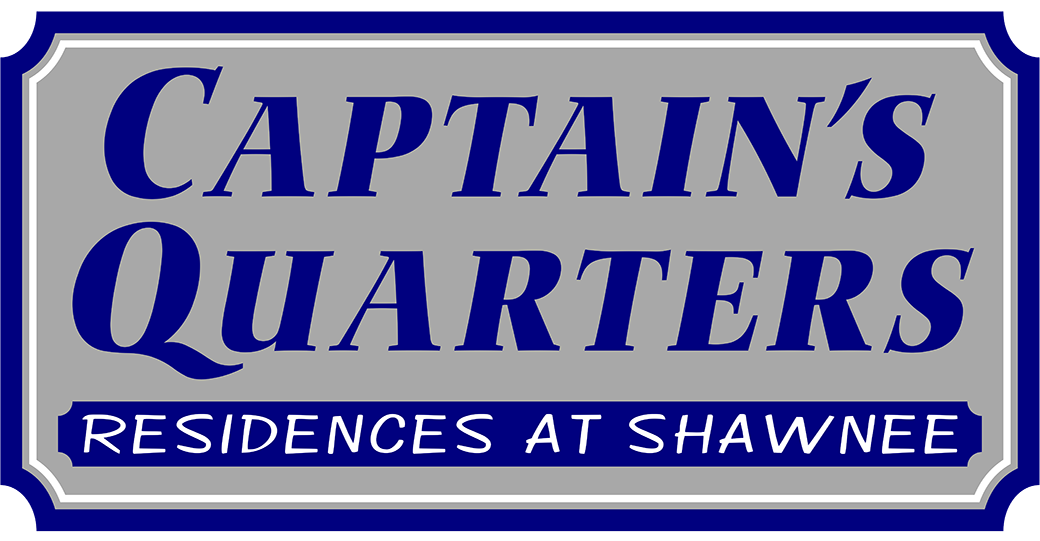 7386 / 7398 Shawnee Rd.
North Tonawanda, NY 14120
Welcome to Captain's Quarters Residences at Shawnee, the newest premier townhomes offering 2-bedroom, 2-bath units located in North Tonawanda, New York. These luxury one-level townhomes have granite countertops, fireplaces, private entrances, covered patios and an open concept floorplan. The middle units have one car garages and the end units have 2 car garages. They range from 1300 sq ft to 1400 sq ft.
There are only 11 units in this private, brand new community so don't miss out and reserve your beautiful new home today!
Captains Quarters will be available between August and October 2023. Be the first to secure your new home at Captain's Way by contacting Bonita:
Bonita Gleisle
Property Manager

office: (716) 345-0430 / mobile: (716) 260-7793 / email: bgleisle@burkebuilders.com
Click or tap floorplan to enlarge
7398 Shawnee Rd. Middle Unit (units B, C, D, E) – Expected availability: October 1, 2023. Price: $2400
7386 Shawnee Rd. Middle Unit (units B, C, D) – Expected availability: August 15, 2023. Price: $2400
Captain's Way located in North Tonawanda is next to suburbs of West Amherst and Tonawanda in Erie County. Nearby is Wal-Mart, Wegmans, Tops, Walgreens, McDonalds, Anytime Fitness 24/7. Multiple attractions include Niagara Falls, Carnegie Art Center, Gateway Harbor Park, Riveria Theater and Canal Fest.
Captain's Quarters Residences
Located at 7386 & 7398 Shawnee Rd
North Tonawanda, NY 14210